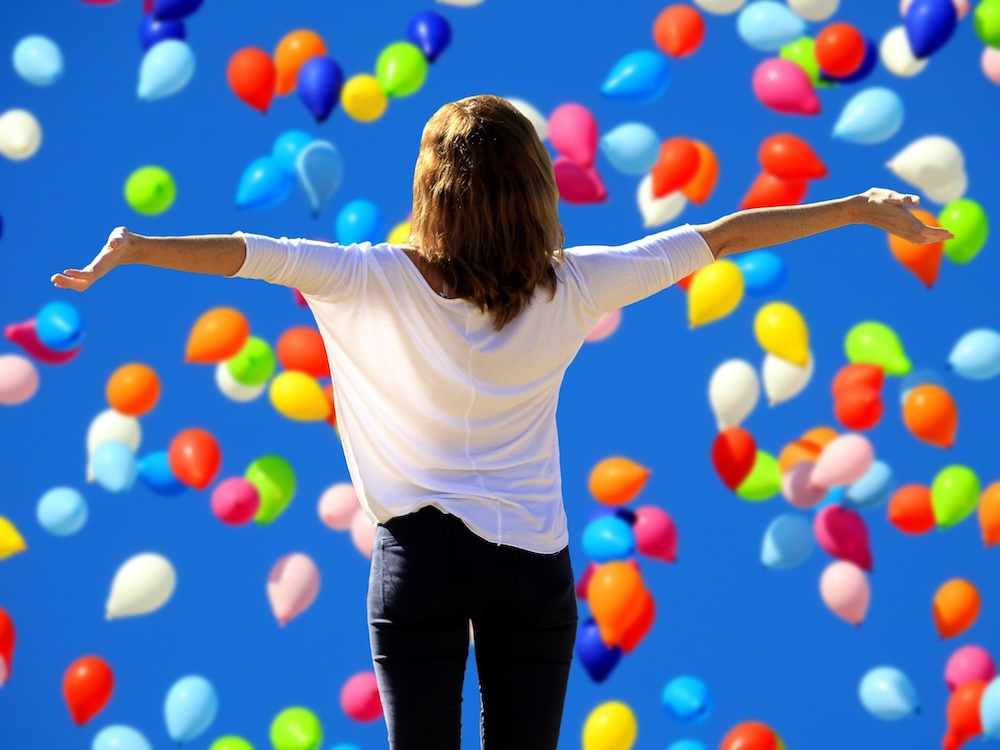 27 Jan

Hypnosis, a very effective tool against burn-out

Burn-out, or the professional exhaustion syndrome, spares no one and more and more employees become literally "consumed" from the inside. According to the WHO, it is "a feeling of intense fatigue, loss of control and inability to achieve concrete results at work."

People affected by burn-out can suffer from multiple symptoms: great fatigue – this one is common to all -, sleep disorders, irritability, aggressiveness, excessive overthinking, loss of concentration, negative thoughts, even suicidal, underestimation of oneself, backaches, headaches and stomachaches … This state is insidious, we do not realize it immediately. Exhaustion is progressive until one day, we crack, without warning!

The causes of burn-out are essentially linked to the modern evolution of work. Employees who suffer from it all have one thing in common: they are subjected to significant and repeated stress in their professional environment. They often experience hyperconnection through the use of new technologies, information and work overload, as well as a lack of autonomy. They feel an imbalance between the numerous efforts they make and the reduced recognition they get from their boss, while having little support from their superior and their colleagues.

Even if it is not always obvious, there are solutions to prevent it. The first is to not feel like you are a victim of your job. Employees must look for what motivates them in their respective professional missions, what makes them move forward… It is necessary to find balance between consuming tasks – which lead to chronic stress in the long run – and motivating tasks. In order to feel good, it is essential to take regular breaks and to give oneself small tokens of attention. They allow you to clear your mind, to release tension and to gain in efficiency.

The good news is that burn-out is not irreversible. When you realize that you are suffering from symptoms reminiscent of burn-out, it is urgent to consult a doctor. The latter will do a general health check-up, decide whether or not to stop the patients and prescribe a treatment to support them and enable them to get back on track.

Consulting a qualified hypnotherapist is also essential because hypnosis is a very effective tool to fight burn-out. Indeed, it will allow people to work on their self-esteem, to identify their problems and to modify their behavior. A few sessions will be enough to find balance and a new dynamic in their work.